Shipping Options
Our shipping capabilities are limited. Options are listed below we will work with you.
We are happy to meet you at Dallas/Fort Worth Airport, we will not charge a fee, only require that the buyer pays for the health certificate.
1. You can fly in and take the puppy on the flight back with you as your carry on. You will have to bring a soft pet carrier to fit under your seat during flight. When your puppy is old enough to leave (8 weeks) we will work out a time and day to meet you at the airport.
2. Fly into Dallas/Fort Worth, rent a car at the airport and drive down to our home and meet your new puppy's dam and sire. We have had clients stay at a local hotel (around 6 miles away) and come pick up their puppy the following day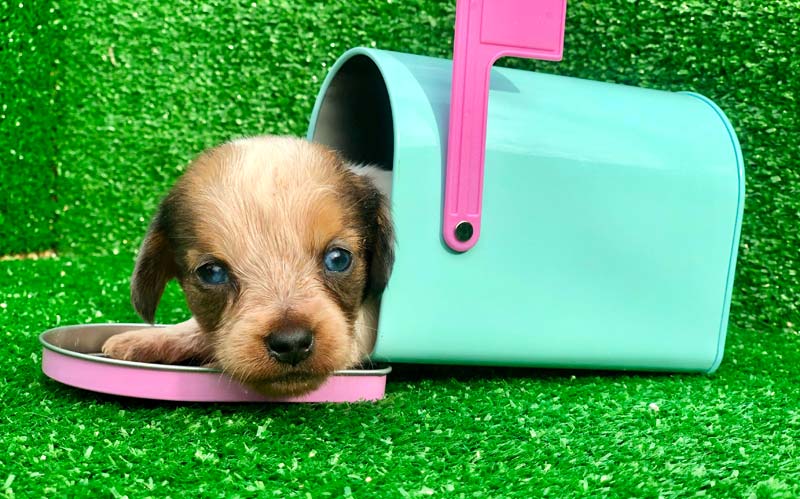 ---