About Us
(S Kennels Doxies is a Texas Licensed breeder, offering AKC Miniature dachshund puppies for sale, along with a few tweenie litters, and an occasional standard litter.
Our dogs range in size from 7lbs to 14lbs. We strive to produce beautiful quality puppies with sweet family temperaments and excellent health. Health and personality is a priority for us! Quality over Quantity is our motto and the creed we breed by.
We are a small family owned breeder located in Combine, TX. just 15 minutes east of Dallas. We raise quality rodeo horses, plus adorable, funny, loving, stubborn dachshunds, and a few spoiled rotten grandkids too! We have been breeding these little four legged angels since 1999!
We raise wire hair, short hair and long hair dachshunds in a variety of colors such as reds, blues, Isabellas, creams, chocolates, black and cream, black and tan, with many patterns like dapples and piebalds. We offer Limited AKC (pet only), and FULL AKC for a much higher price but it is rare and to responsible breeders only. We have put a lot of time and investment into researching dogs. We wanted the best dogs out there so we can give you the best. A few of our dogs come from champion bloodlines and every dog we have has a family temperament.
All of our puppies are raised with love and stringent biosecurity protocols. New litters are always raised indoors and are interacted with daily! (None of our puppies are placed on the ground until after they are 8 weeks old.) All of our puppies receive top notch medical care, (all puppies are vet checked before leaving), receive excellent nutrition, daily socialization, and are wormed and up to date on vaccinations. All of our dogs come with a 1 yr guarantee against life threatening genetic issues.
We are looking to place our puppies in good furever homes ONLY at our discretion and can deny anyone a sale at anytime for any reason. We will NOT sell any of our puppies to puppy mills, pet stores, pet brokers, pet dealers, wholesalers, research facilities or pet flippers. We want our puppies to go to caring puppy parents who will love them furever and ever! We always put our dogs and puppies health and happiness first, while trying our best to develop puppies with beautiful color, good conformation, and TONS of personality. We are passionate about the breed and always trying to learn more. They are the sweetest and funniest dogs around! And once you get one, you will want more! But its ok...Its a healthy addiction!
Please note: We DO NOT stud out our male dogs. We DO NOT sell our puppies to backyard breeders. 
Thank you for your interest in our pups!
Fran Singleton & Laura Rodgers
Breeders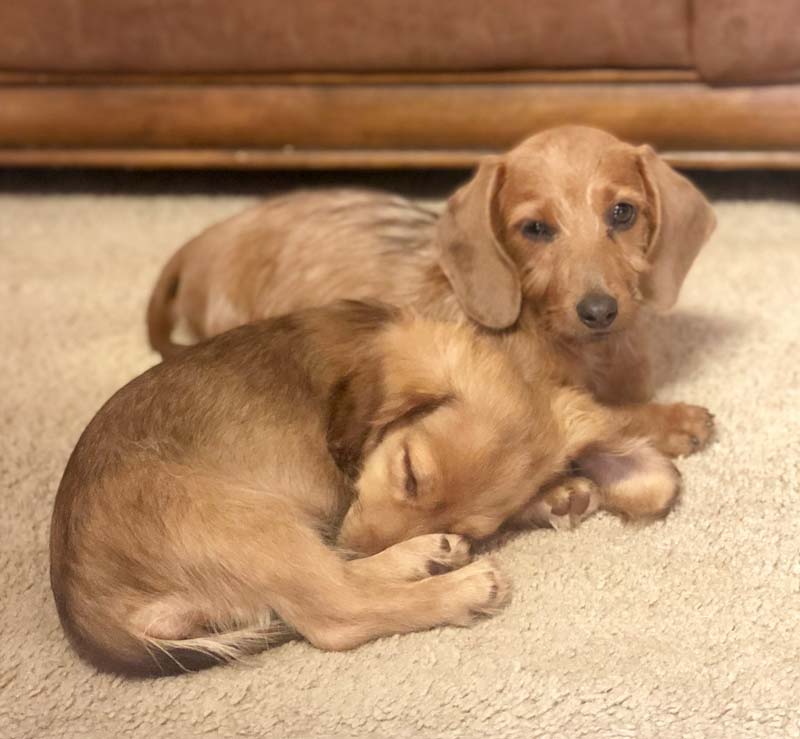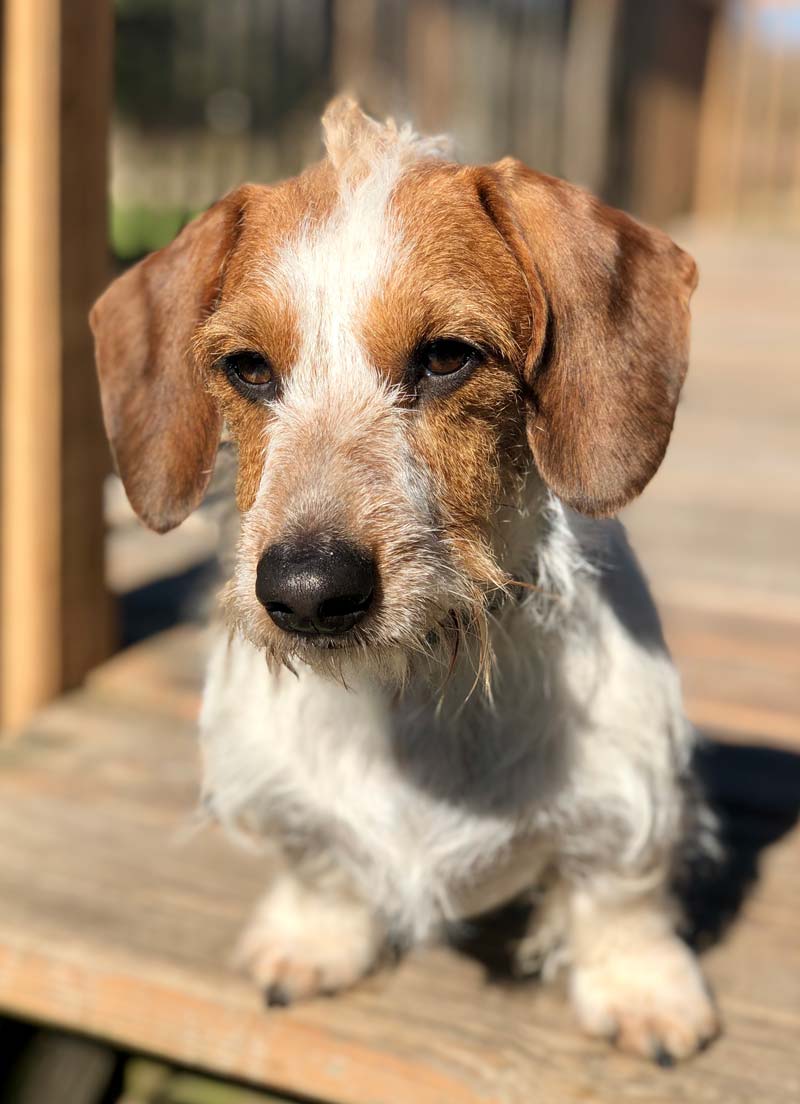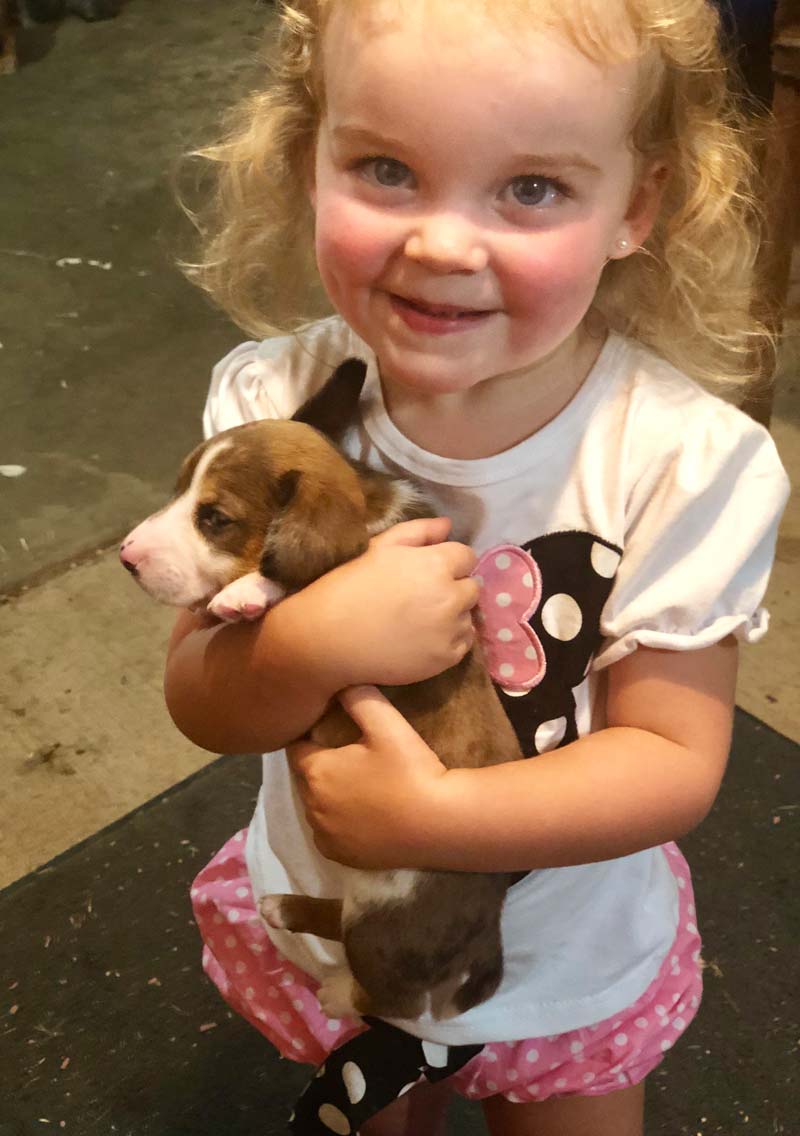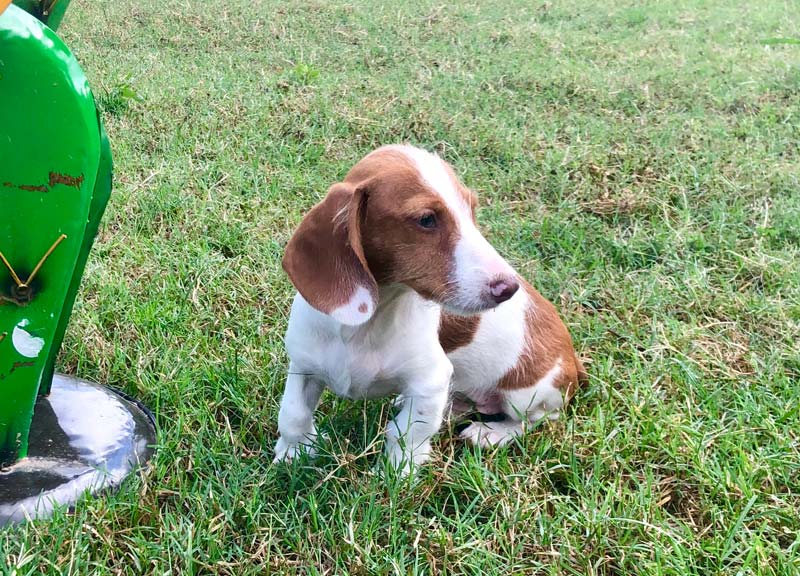 ---
Dog and Cat breeders are licensed by the
 Texas Department of Licensing and Regulation
P.O. Box 12157

Austin, TX 78771
 (800) 803-9202 or (512) 463-6599
 www.license.state.tx.us
(S Kennels Dachshund License #119