Pricing, Payments & Deposit Information
How to Hold a Puppy
All Deposits/payments Are Nonrefundable  and Non-moveable To Hold A Puppy. No Exceptions!!!
We are passing on other buyers/clients by placing a hold on a puppy for you so make sure this is the puppy you want before placing a deposit, it will not be moved or refunded!
Deposit amounts do vary. We also will NOT hold a puppy for you without the deposit.
We do not do Pre-deposits or first picks!
To place a deposit on puppy please email, call or text us and we will send you an invoice.
---
Pricing & Deposits
Our puppy prices run from $700-2,500 depending on color, sex, parentage/ dog lines. Dapples usually run the highest.
Males usually run $700 and up.
Females usually run $800 and up.
Deposits start at $200 and go up depending on the price of the puppy. The full amount of the deposit will be applied toward the adoption fee of the puppy. The deposit will be forfeited if the final balance due on the adoption fee is not received by the date specified. (S Kennels Doxies then has the right to place the puppy up for adoption again.
Deposits are non-refundable except in the event the puppy selected becomes unhealthy and is no longer adoptable.
---
Dogs Sold As:
AKC puppies come with limited AKC registration. LIMITED AKC means NO breeding rights. The puppy as a pet only and no litters can be registered by this puppy. With limited papers you can register and name the dog through AKC.
Please click here for more info on limited AKC.
FULL AKC will be on certain litters only, and will be at a much higher price. If it is available, it will be listed
---
Payment Options On Puppy Balance Due:
Cash at pick up
PayPal or Credit card due one week before pickup with an additional 5.5% credit card fee
NO CHECKS/NO MONEY ORDERS
Our puppies are picked up at 8 weeks which is what AKC recommends for best adjustment into their new homes and is the earliest we as Texas Licensed Breeders can release a puppy to its new owners.
---
If We Cannot Reach You
Please note: If we can not reach you by phone or email after several attempts, we will automatically place puppies back up for adoption and you will lose your deposit. Same applies to paying the balance on your puppy. It is the clients responsibility to make the final balance by the due date and failure to do so will result in loss of deposit and puppies being placed back up for adoption. Most clients we speak to weekly or every other week by sending photos and updates of their new pup so usually this is not a problem.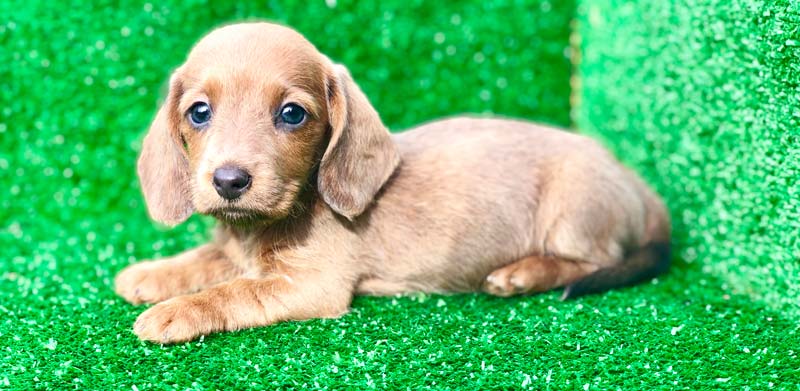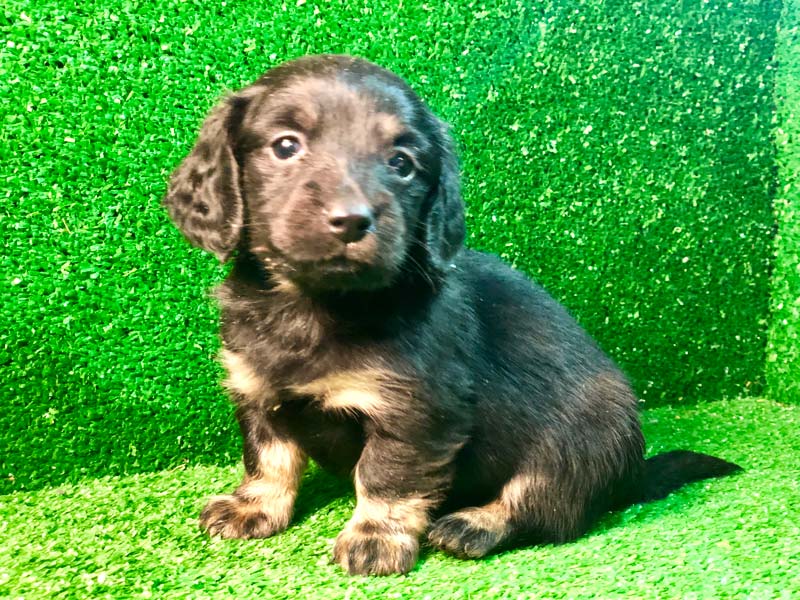 ---