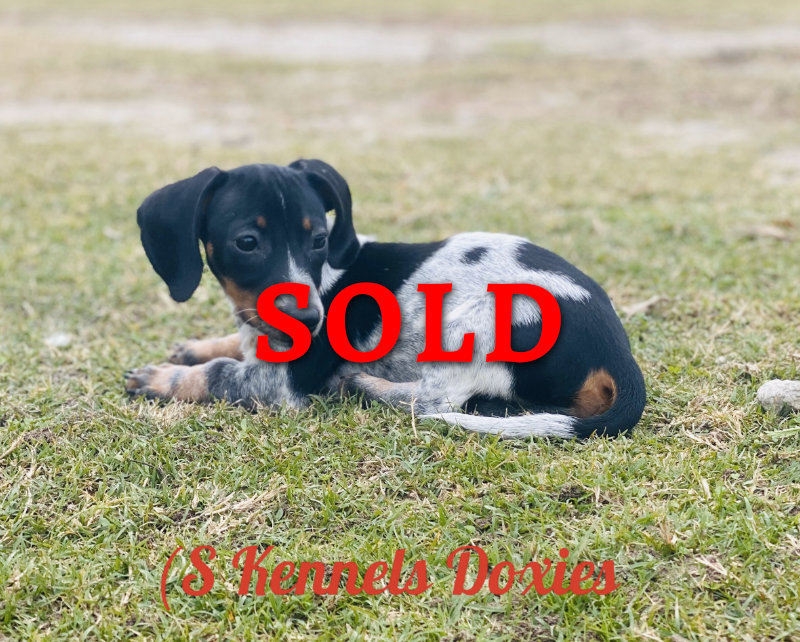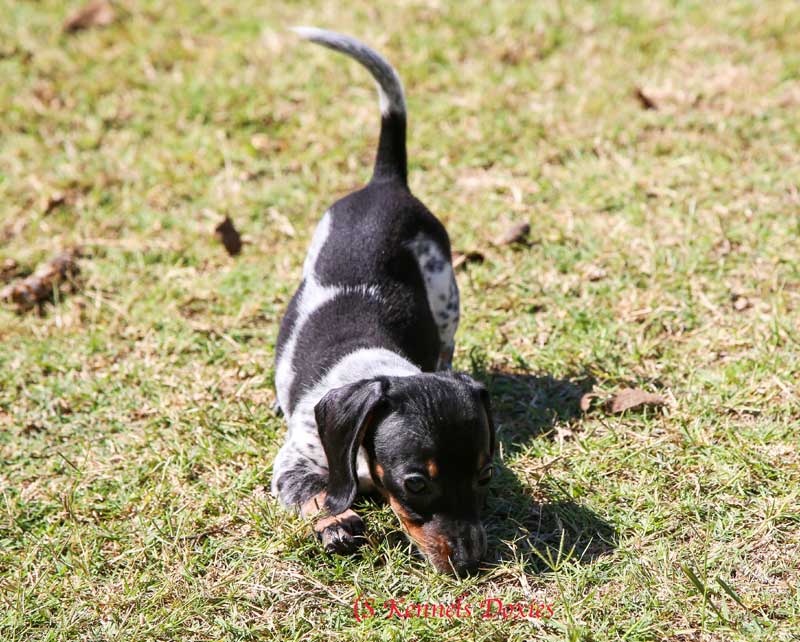 ---
Dogs Sold As:
This animal is guaranteed to be in good health at the time of sale. It will be current on it's age appropriate shots and worming at the time of the sale.
AKC Puppies come with limited AKC registration. LIMITED AKC means NO breeding rights. The puppy as a pet only and no litters can be registered by this puppy. With limited papers you can register and name the dog through AKC.
Please click here for more info on limited AKC.
FULL AKC will be available on certain litters only, and will be at a much higher price. If it is available, it will be listed.